When talking about Asian artists in the music industry in America, there aren't many that you could recognize off the top of your head.
Asians in the music industry are considered a minority group because before BTS, there weren't many that I personally could think of. BTS debuted in South Korea in 2013 and like any other groups, they weren't that popular but compared to other kpop groups they had it the hardest because their company, Big Hit, was grew with BTS so there weren't many supporters or a good background to start with.
And by 2017 they were the biggest k-pop group by being the first korean group to be nominated for the BBMAs and beat Justin Bieber who has won the BBMAs for 7 consecutive year. And since then, they have won 4 BBMAs consecutively. This is a huge deal! No other Asian artist have achieved this and they technically have paved way for other Asian artists as well. And BBMAs aren't their only achievements, BTS also made history by being the first k-pop group to perform at the AMAs which really solidified their group status of not just in genre of k-pop but entertainment as well! BTS was also the first k-pop group to be invited to the Ellen Degeneres Show, The Late Late Show with James Cordon, and on Jimmy Fallon. Their recent achievement was performing at the Oscars.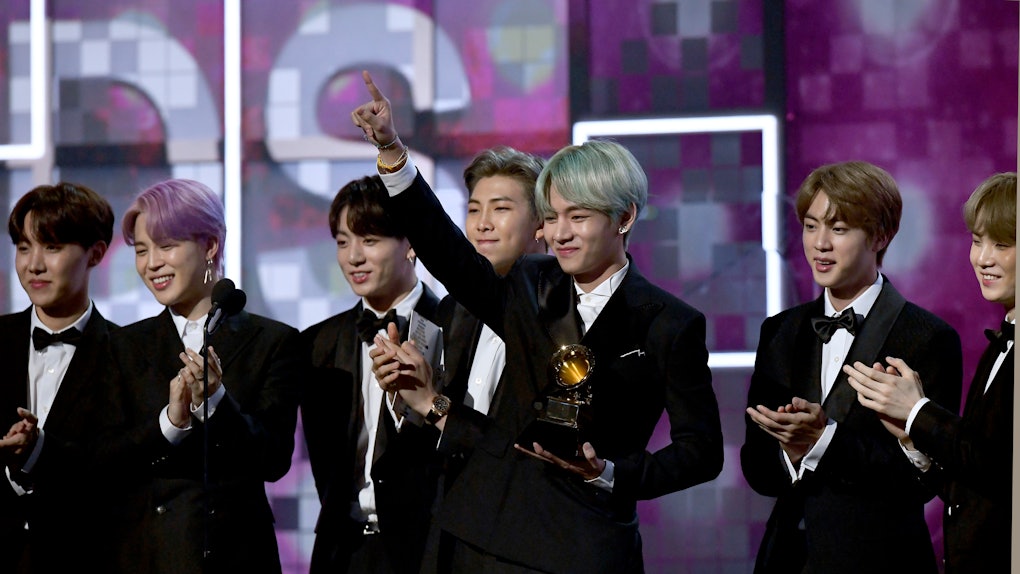 From Youtube to Billboard charts, they have broken records with every new album they have come out with. Other than Youtube and Billboard charts, they have taken over every other media platforms.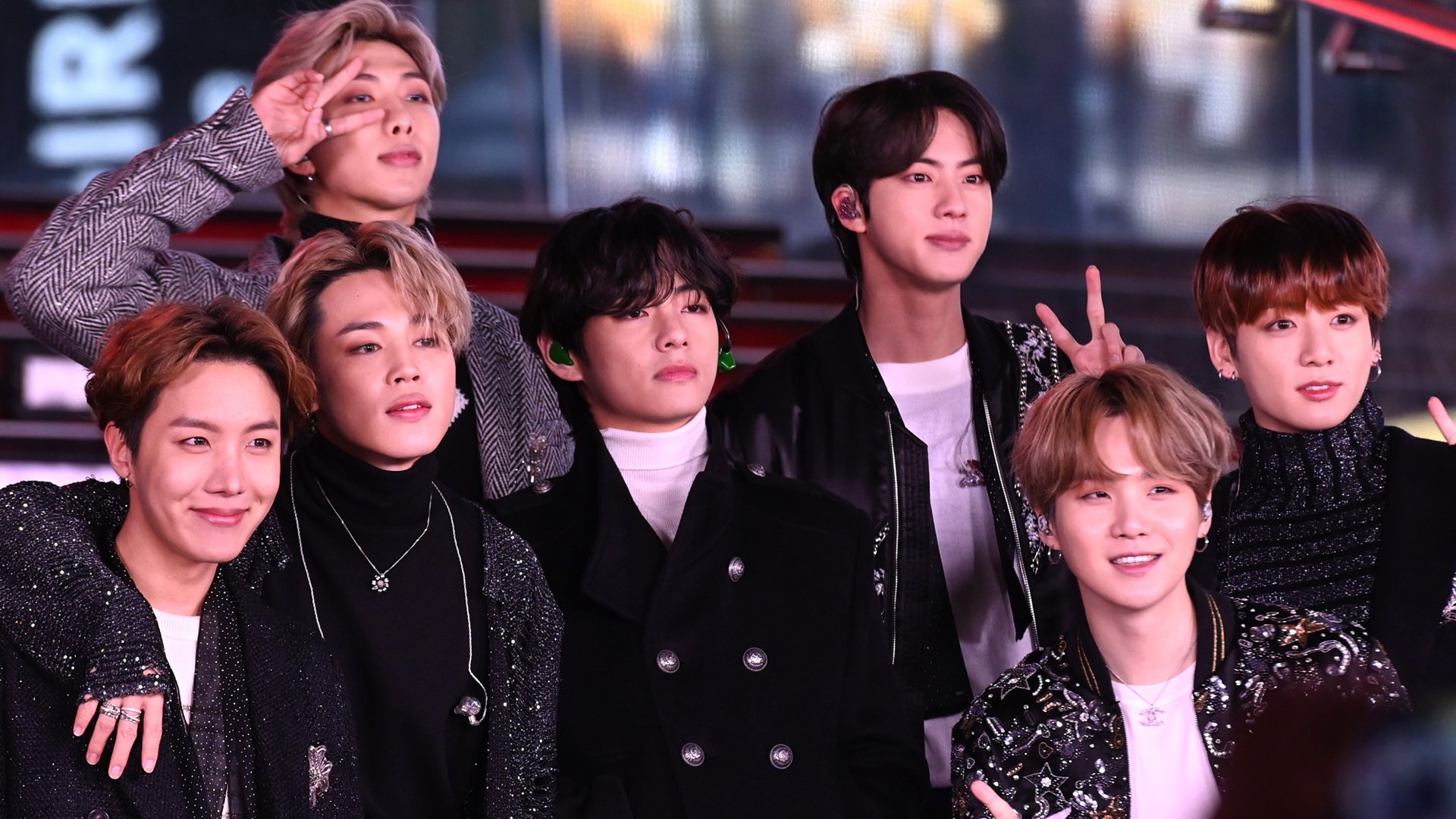 A lot of people wonder why they are a huge deal but I say they deserve all the hype that they have right now. BTS has changed the music industry by becoming one of the biggest musical acts in the world without making an English language song. In one of the many interviews they had, they were asked if they would ever make a song in English and not Korean, they said they have chosen to remain true with their k-pop root instead of looking to cross over with an English hit. RM, the group leader replied, "We don't want to change our identity or our genuineness to get the number one". One amazing thing about BTS is that they are still able to have an emotional connection with fans through their music even if it isn't in English. I think that's something that is unique and rare. And if you haven't checked out BTS yet, do it and I promise you won't regret it! Ps. They have one of the biggest fan base in any artists currently.